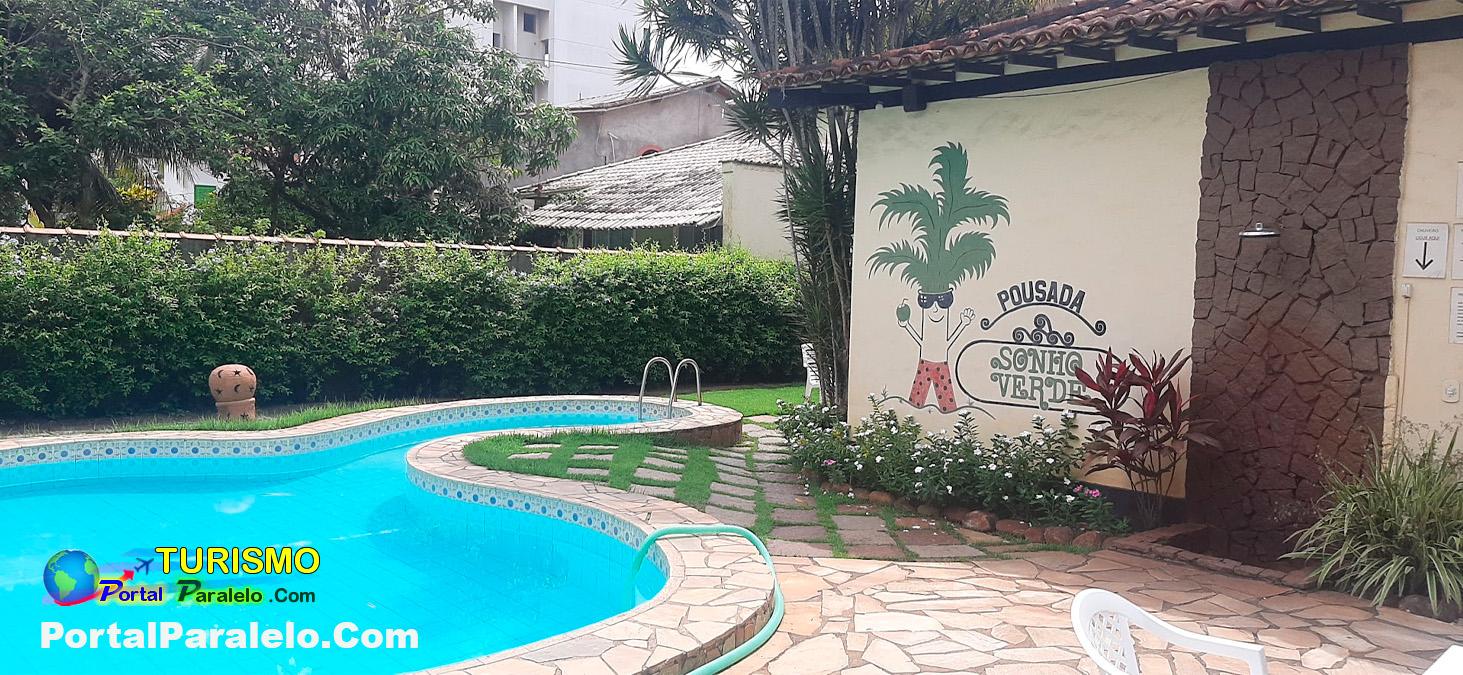 About our stay at Pousada Sonho Verde in Rio das Ostras: Whenever we travel somewhere, whether for work or on vacation, we like to review the places we visit to inform and give tips to all blog readers.
This time we are going to tell you a little about our stay at Pousada Sonho Verde which is located in Rio das Ostras, Costa Azul of the State of Rio de Janeiro.
In order to rest a little, at least for a few days, we did some research on the internet to find a good pousada in Rio das Ostras, as we knew the place from our stay at Skandalo Pub Pousada and we liked the beach and life a lot. night there.
And in one of these searches we found Pousada Sonho Verde on Hoteis.Com website, which seemed to be a very nice place with an attractive price, very close to the shopping center and the beach.
About our stay at Pousada Sonho Verde
As soon as we arrived we noticed that the inn is divided into two addresses, one facing the other on the same street, we stayed in one part and the rest of the inn, pool and breakfast was on the other side. But that wasn't the problem as it was very close just across the street.
We stayed from Thursday 11/10/2022 until Monday 11/14/2022, in a room on the second floor with an external staircase facing the main courtyard where the parking lot and reception were located.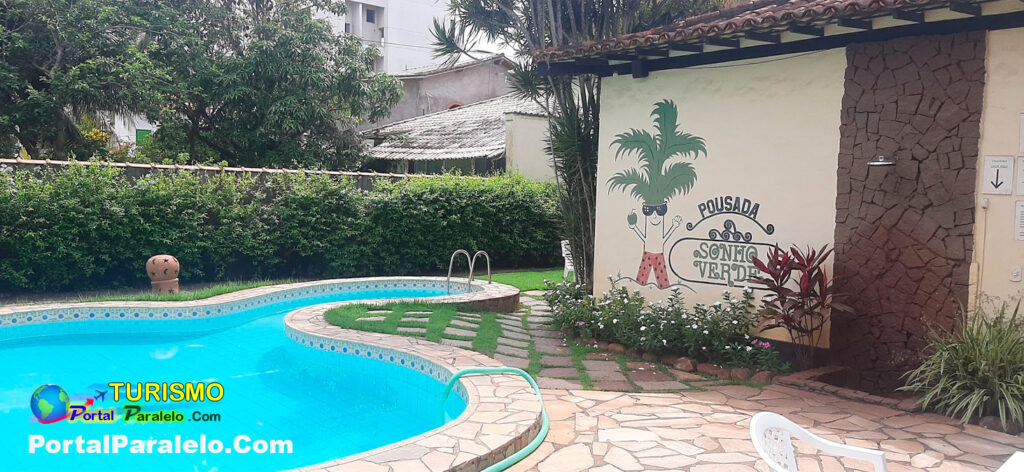 The room had a ceiling fan, a double bed and a single bed, a minibar, television, as well as a small balcony and internet via wifi that worked very well.
Upon arrival, we do not know that the room had a strange smell, but later we can confirm that the smell was from the furniture, doors and windows that were made of wood, as the room was very clean and tidy.
The location was good, as it was just two blocks from the beach and a few meters from bars and local shops.
The breakfast was very varied with beautiful, juices, breads, cheeses and etc…
We had a great time there and got to know a little more about the place, such as Bar Trik Trik, Tropic Thunder Rock Cafe, Kiosque Point 22, as well as other kiosks along the shore of Prais Costa Verde.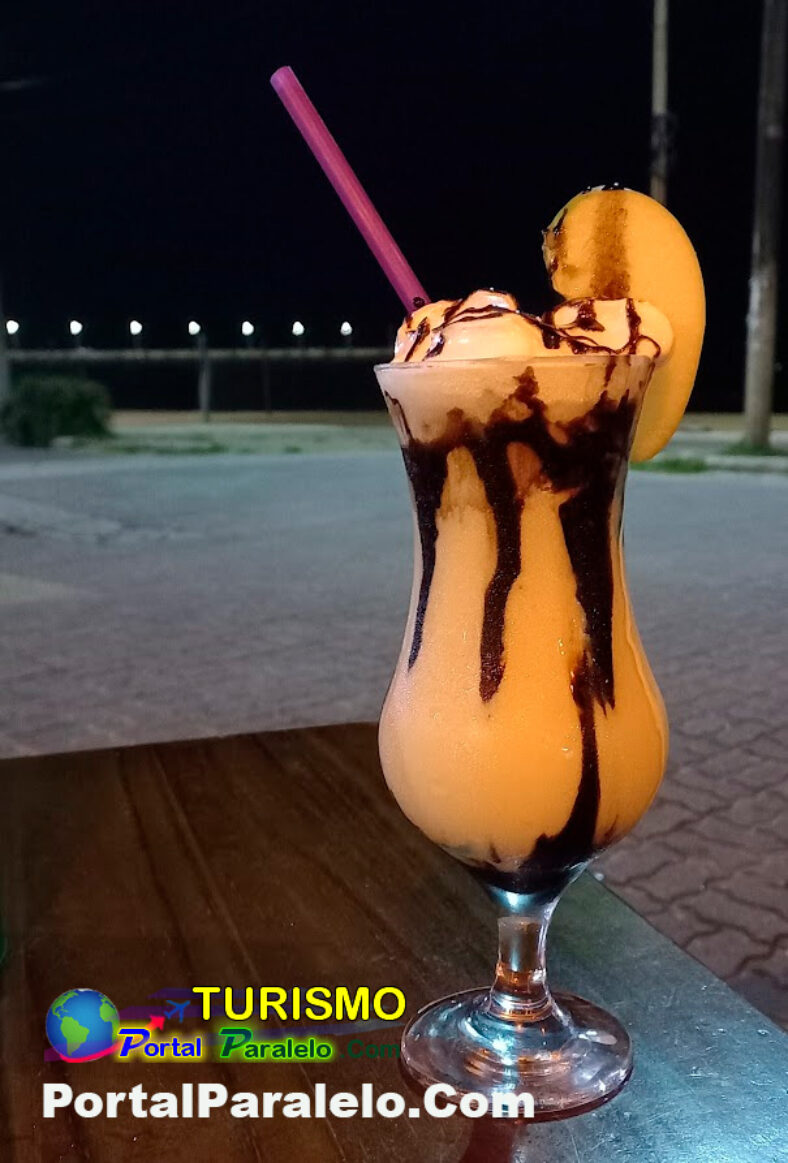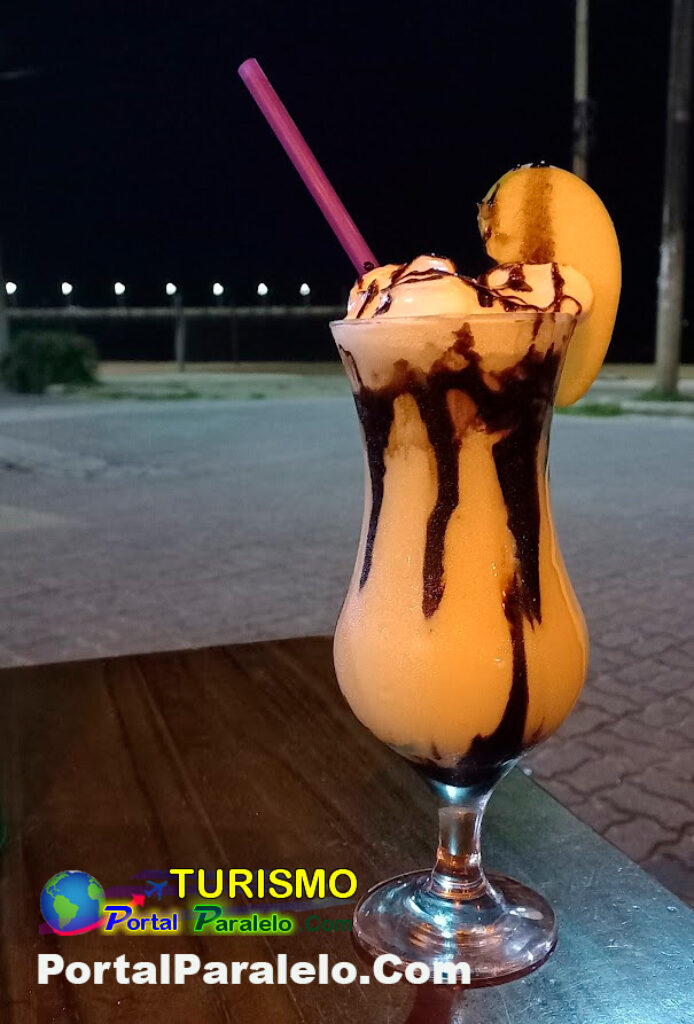 The beach is very clean and has clear waters, where you can find turtles swimming freely at any time (you just have to look a little), but the waves are very strong and this prevents those who are not used to swimming.
Do you want to know Pousada Sonho Verde and others in the area?
[content-egg module=Offer template=custom/compact post_id=28502]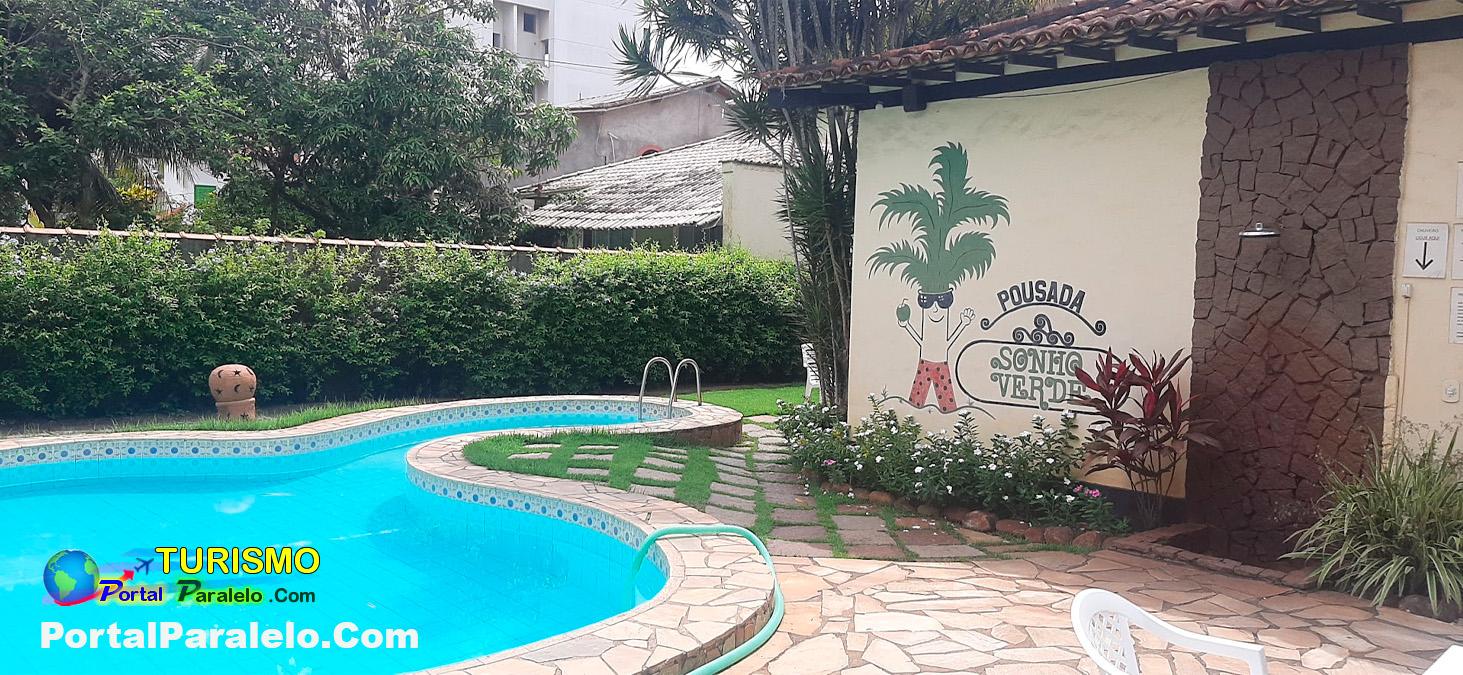 Accommodation: Pousada Sonho Verde in Rio das Ostras, Brazil
Conclusão:
A Pousada Sonho Verde é um ótimo local para se hospedar em Rio das Ostras
Pontos positivos:
Wifi no quarto
Café da manhã variado
Perto do comércio e praia
Pontos negativos:
A pousada é dividida em 2 endereços