Accommodation in Brazil: 6 rights you have when staying
LEIA EM:

Português

English
Are you traveling to Brazil? Be aware of your rights when booking and using accommodation at any establishment.
During your stay, whether for tourism or work, your rights are guaranteed by the Consumer Protection Code, by the Civil Code, by General Tourism Law and by Decree 7.381/2010.
See some of the rights you are guaranteed by law:
Rights during your stay: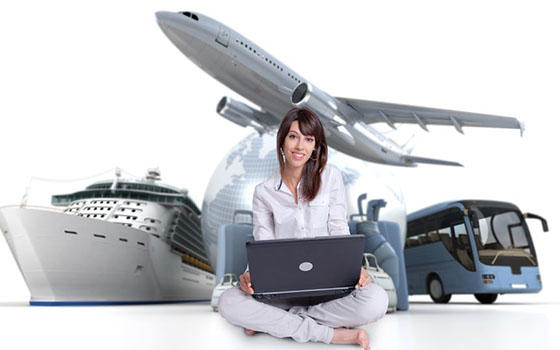 Compensation, by the hotel, for damages caused by other guests;
Compensation for thefts that occurred on the premises of the establishment;
Clear information about all services, products, prices and risks;
Daily EXACT 24 hours;
Rooms reserved and adapted for people with disabilities;
Full refund of the amounts paid in case of cancellation of the reservation within 7 days of the contract.
But BE AWARE, as a fine is allowed.
About the author:
This entry was posted on 31 de May de 2022 by Alexandre Santos.
Web3 Enthusiast, Digital Artist, Programmer and Brazilian Survivor.

#SHARE / COMPARTILHE: